Create a storybank and utilize a specific framework to powerfully persuade your audience.
Learn More
What can you expect

from Matt Zaun concepts?
Storybank
Make deposits into your storybank, so you can make withdrawls when you need it.
Content Machine
Build a content machine that connects to your target audience to crush your sales goals.
Strategic Framework
In order to be a great storyteller, you need to know the framework.
Penny Zenker
Matt has a unique perspective and provides hands-on exercises to apply the skills he is teaching.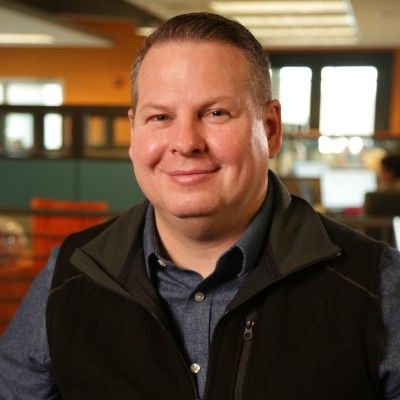 Brian Baker
Matt is a standout; one of the best speakers we have ever had. The entire team was energized and engaged. His session had an immediate impact on our business.
Ronald Houghtailing
Matt is a captivating presenter and delivered an engaging and valuable session that our team is already starting to apply to their work.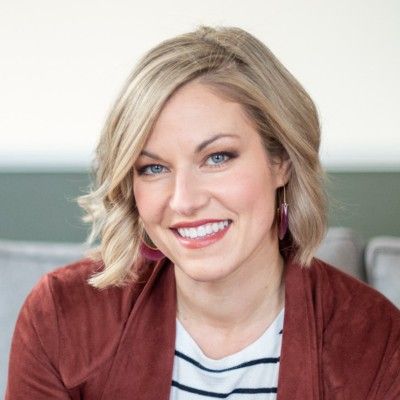 Claire Davis
If you want to persuade with power and become a magnet for your Ideal clients, stop everything until you talk to Matt about building your storybank.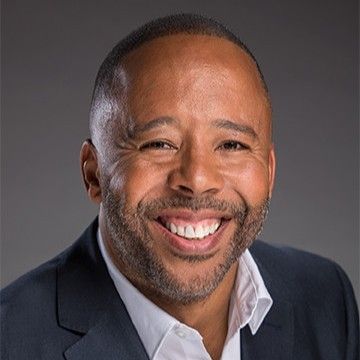 Chris Saundle
Matt possesses an effective storytelling and training ability and I recommend him for anything in that regard.
Thomas Siedenbuehl
Matt delivered more value than I expected. Through his training, I learned strategies for question/answer sessions, how to share relevant stories and a lot about the dynamics of connecting with an audience.
Terence Farrell
Matt's concepts regarding strategic storytelling will transform the way your organization views messaging.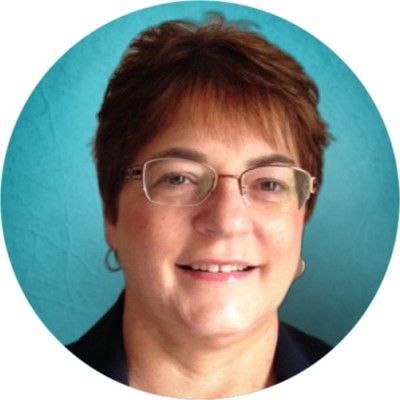 Lynne Williams
If you have a chance to hear Matt Zaun, just ask where can you sign up! Really terrific presentation with so much great content, lots of takeaways, and actionable items for EVERY single person.
Laurie Root
From the opening of the session to the conclusion, Matt captivated the interest and attention of participants. His use of storytelling in the session reinforced the proven strategy he has developed for condensing large concepts into small powerful stories.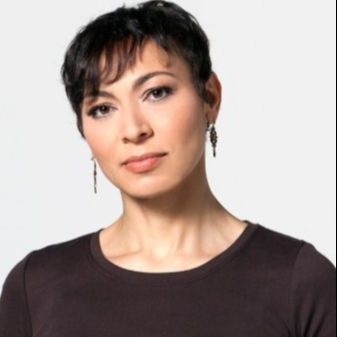 Tonya Comer
Matt Zaun is an expert storyteller; and he has changed the game for political candidates, elected officials, entrepreneurs and corporate America. Leveraging his experience, he has created a formula that works and has packaged this formula into practical content.
Bill Relyea
Matt Zaun has the uncanny ability to quickly assess an organization's messaging and intuitively reposition it for maximum effect.
Rod Wallace
Matt is more than a speaking coach. He's the Zen master of turning your words into sales. You may need him more than you realize.
Want monthly updates...
to take your storytelling
to a whole new level?