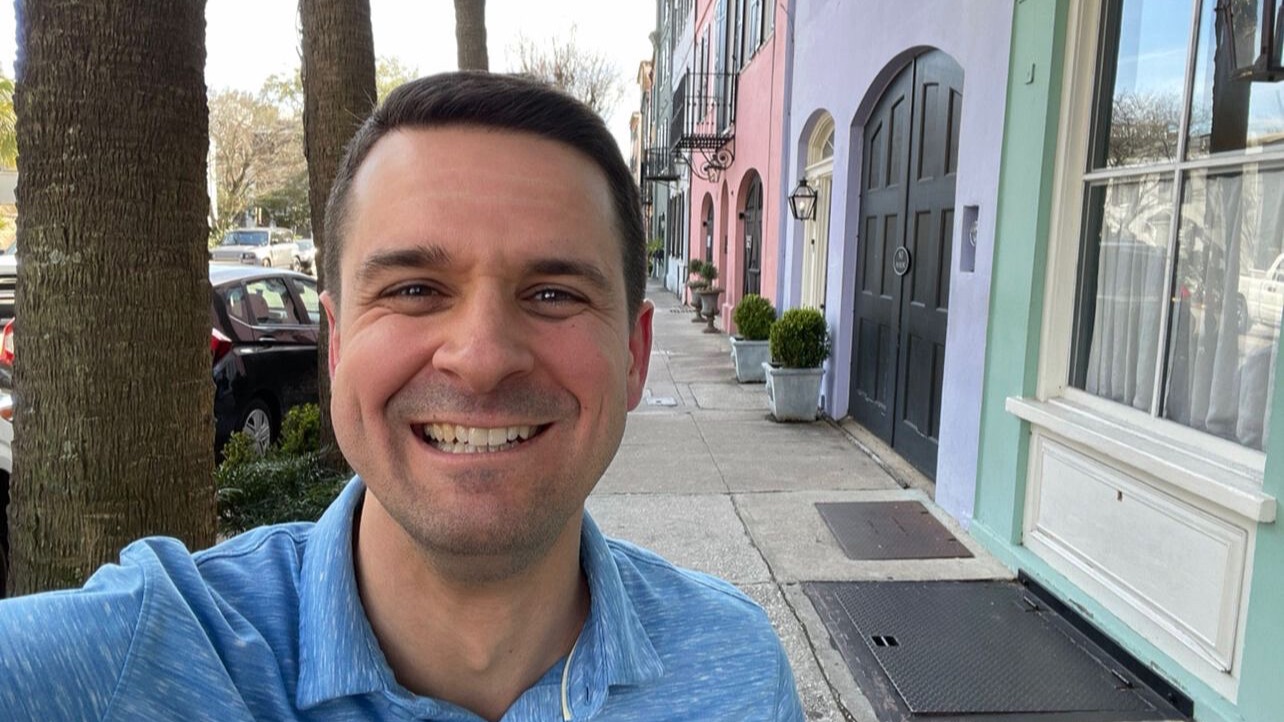 It's been a wild ride so far this year.
I've worked my guts out for my clients. More miles flown and driven than I'd care to admit.

I've decided to get off the road for 2 weeks and spend time with family. My travel schedule will pick back up mid-Oct.

In the meantime, check out some cool spots so far this year...

-Miami, Florida
...
Continue...