Powerfully persuade through storytelling!
Workshop overview...
This engaging and highly interactive session gives your team the tools they need to connect with clients through the right messages.
During the workshop, attendees learn storytelling strategies that will significantly help them with sales, marketing, and interacting with prospects.
This proven, story-based process, improves client conversations to get better results.
...But don't just take my word for it. Listen to the words of others...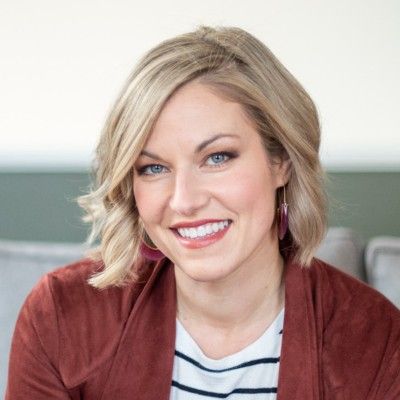 Claire Davis
"If you want to persuade with power and become a magnet for your Ideal clients, stop everything until you talk to Matt about building your Storybank."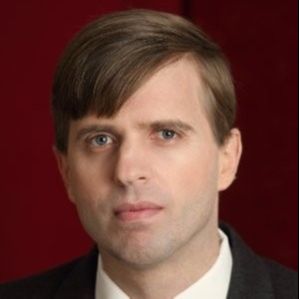 Rod Wallace
"Matt is more than a speaking coach. He's the Zen master of turning your words into sales. You may need him more than you realize."
Penny Zenker
"Matt has a unique perspective and provides hands-on exercises to apply the skills he is teaching."
Terence Farrell
"Matt's concepts regarding strategic storytelling will transform the way your organization views messaging."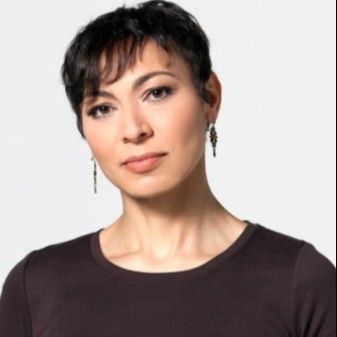 Tonya Comer
"Matt Zaun is an expert storyteller; and he has changed the game for political candidates, elected officials, entrepreneurs and corporate America. Leveraging his experience, he has created a formula that works and has packaged this formula into practical content."
Thomas Siedenbuehl
"Matt delivered more value than I expected. Through his training, I learned how to share relevant stories and a lot about the dynamics of connecting with an audience."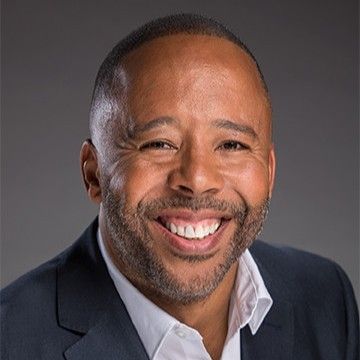 Chris Saundle
"Matt possesses an effective storytelling and training ability and I recommend him for anything in that regard."
Are you ready to implement these concepts and experience results yourself?
For more info
Check out the video...