The Stories With Traction® Course is the ONLY program of its kind that...
Teaches you how to properly set-up a "Storybank"
Shares a simple & powerful framework that anyone can use
Shares story concepts that you can immediately implement
Hey, I'm Matt Zaun!
A rock and roll-obsessed father of 3 young kids turned political messaging strategist and professional speaker - kinda by accident...
...and if you would've told me several years ago that I would travel all over the United States showing business leaders, sales reps, and content creators how to persuade with power through strategic storytelling, I would have called you crazy! No way!
I had major social anxiety
Didn't have a clue as to what to say
Could barely sleep before speaking engagements
I've spoken in almost every U.S. State
Created a content machine that brings in business on autopilot
Taught some of the most prominent business leaders how to persuade
All through a very specific concept and framework.
You can implement this for yourself...
...But don't just take my word for it. Listen to the words of others...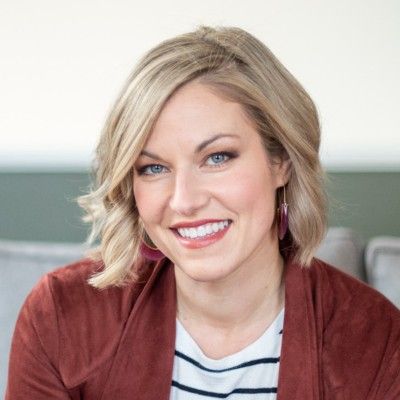 Claire Davis
"If you want to persuade with power and become a magnet for your Ideal clients, stop everything until you talk to Matt about building your Storybank."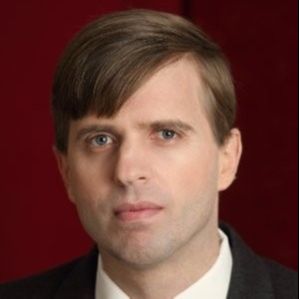 Rod Wallace
"Matt is more than a speaking coach. He's the Zen master of turning your words into sales. You may need him more than you realize."
Penny Zenker
"Matt has a unique perspective and provides hands-on exercises to apply the skills he is teaching."
Terence Farrell
"Matt's concepts regarding strategic storytelling will transform the way your organization views messaging."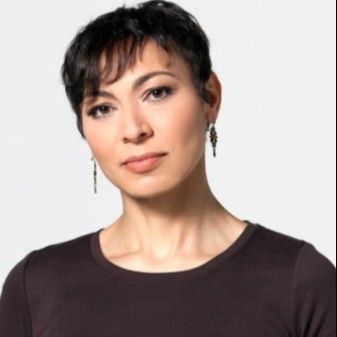 Tonya Comer
"Matt Zaun is an expert storyteller; and he has changed the game for political candidates, elected officials, entrepreneurs and corporate America. Leveraging his experience, he has created a formula that works and has packaged this formula into practical content."
Thomas Siedenbuehl
"Matt delivered more value than I expected. Through his training, I learned how to share relevant stories and a lot about the dynamics of connecting with an audience."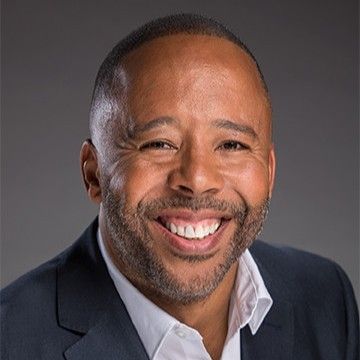 Chris Saundle
"Matt possesses an effective storytelling and training ability and I recommend him for anything in that regard."
Are you ready to implement these concepts and experience results yourself?
I've been blessed to have had some of the most incredible thought leaders from around the world on my podcast,
Stories With Traction®.  
These incredible guests positioned the podcast to a top 10% podcast globally.
The insights, strategies, and stories have been excellent. Some of the most impactful exercises have been captured in this course.  
Check out the course!
Five reasons you're not a great storyteller:
You don't know where to start.
You haven't set time aside to learn.
You don't know the concepts that work.
You don't have a framework to make it easier for you.
You didn't know storytelling was a way to boost your business.
Five reasons storytelling will help you:
Stories are relatable.
Stories create a human connection.
Stories are engaging to your audience.
Stories are way more memorable than numbers.
Stories connect to your prospects and turn them into clients.
Let's make this simple for you
Boost your
Sales

.
Enhance your
Marketing

.
Create a vibrant
Company Culture

.
All through the power of Strategic Storytelling
Ready to FINALLY create a storytelling system that works to help you achieve your goals?
Then, let's take a sneak peek inside the course...
Module 0: Why
Within minutes of going through this module, you'll understand why these concepts are so important to your life.
Module 1: How
Significant Stories - 170 story prompts to get you to think about and process past life experiences
How to capture present experiences and turn them into sales, marketing, and company culture stories.
How to implement a Storybank
Specific framework to use while sharing your stories
How to position the characters in your story to get the results that you want.
Module 2: What
What you can do with the concepts you learned to create a vibrant company culture.
What you can do with the concepts to have inspirational staff meetings.
What you can do with the concepts to boost your sales.
What you can do with the concepts to enhance your marketing.
Module 3: FAQs
In this module, I answer questions regarding storytelling that most business leaders get wrong!
Find out why business leaders across the

country are trusting me to show them how to

persuade with power through strategic storytelling!
Sign up today!
I love connecting with people.
Everyone has stories and should be sharing specific stories with their team and clients.
It's been an honor and privilege to meet people in every corner of the United States.
I've learned from leaders and speakers from all over America. The most important aspects of what I've learned are in this course.
Frequently asked questions
Q: How long will it take me to go through this course?
Q: What if I'm terrible at storytelling right now?
Q: Is it really worth it?