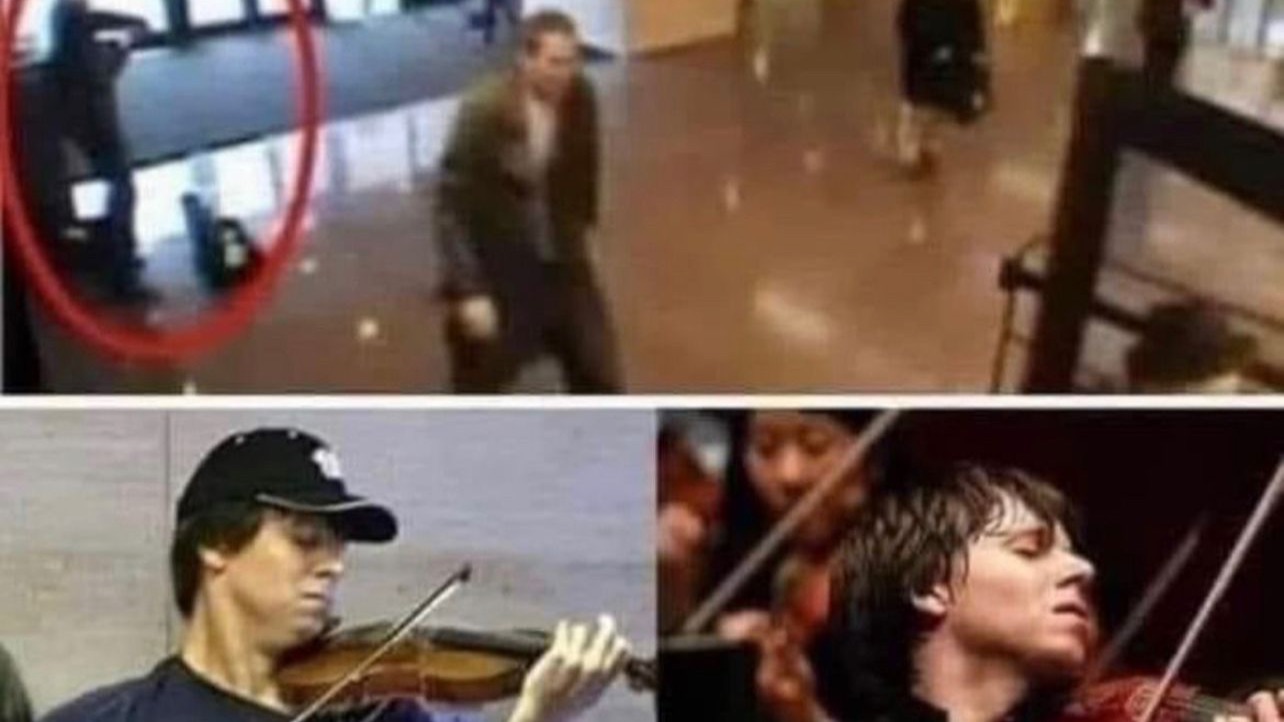 Most of you won't listen to this advice, and you'll deeply pay for it. 👇
You're nuts for not focusing enough on your ideal clients.


In 2007, Joshua Bell (one of the best musicians in the world) played music in the NYC subway on a violin worth $3,500,000.

Out of 1,097 people that passed by, only 7 actually stopped and listened.

Two days before this experiment, he sold out a theater in Boston.

Some of you are trying to sell to the wrong clients. You're playing a violin in the subway. You're frustrated because no one cares.

You could be the best in your industry, but if you're offering value to the wrong people, you're completely wasting your time.

Know your worth. Find your actual tribe. Offer them tremendous value. Repeat.
Want weekly updates...
to take your storytelling
to a whole new level?