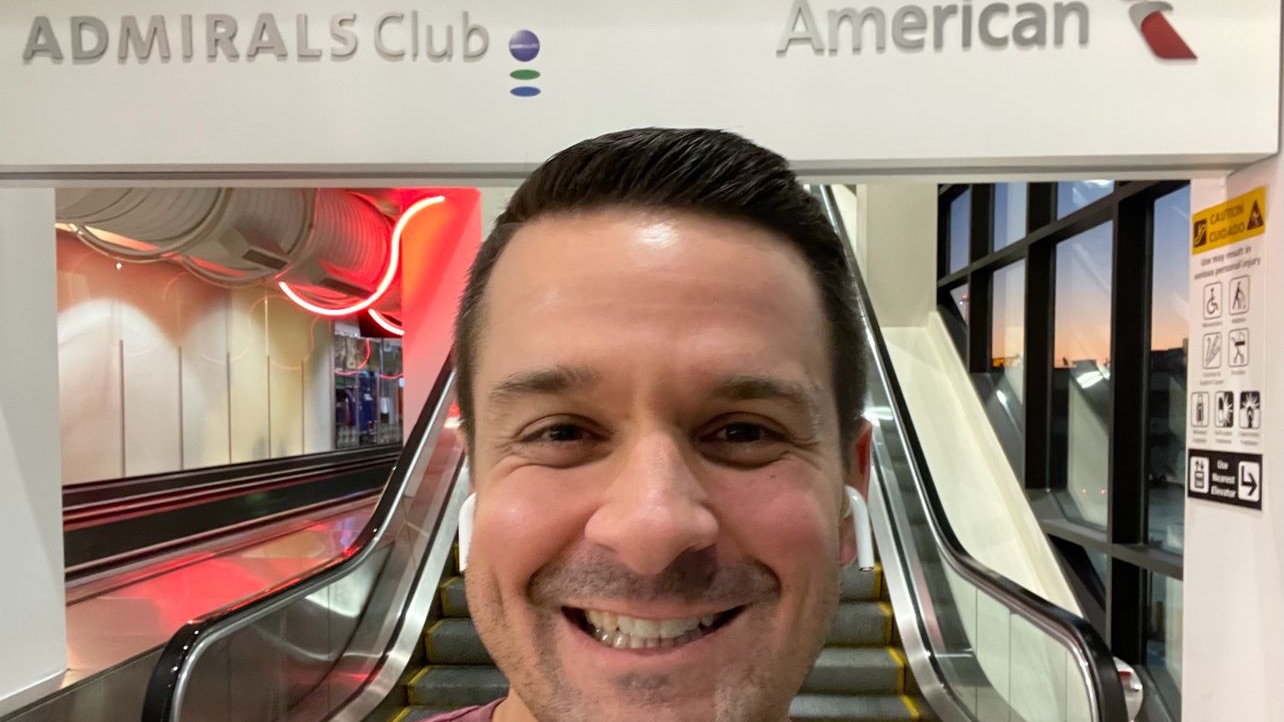 First time going to Hilton Head Island!
I'll be doing 2 strategic storytelling workshops there!

My goal for the audiences: massive change.

If they utilize the concepts shared, they will:

-boost sales
-enhance internal communication
-and create a vibrant company culture

…all through the power of strategic storytelling. 🗣

The next 72 hours are going to be awesome!
Want weekly updates...
to take your storytelling
to a whole new level?