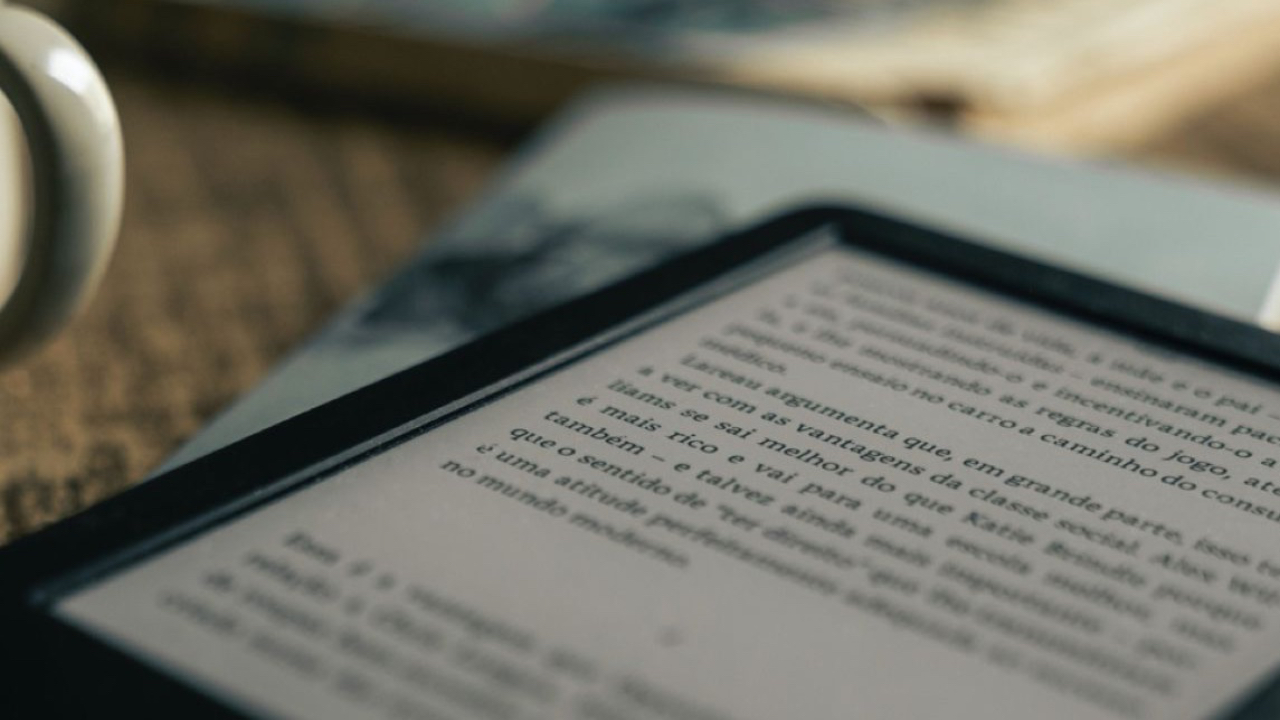 When Amazon started...
When Amazon started (1994), Barnes and Noble had been in business for 121 years. What if Jeff Bezos would have said...

..."people will never buy books online - these large bookstores have been around forever!"

Today, Barnes and Noble wishes they would have done what Bezos did.


Right now, you have ideas that the people you admire don't have.

One day, they may wish they thought and did like you.

Never give up!
Want weekly updates...
to take your storytelling
to a whole new level?